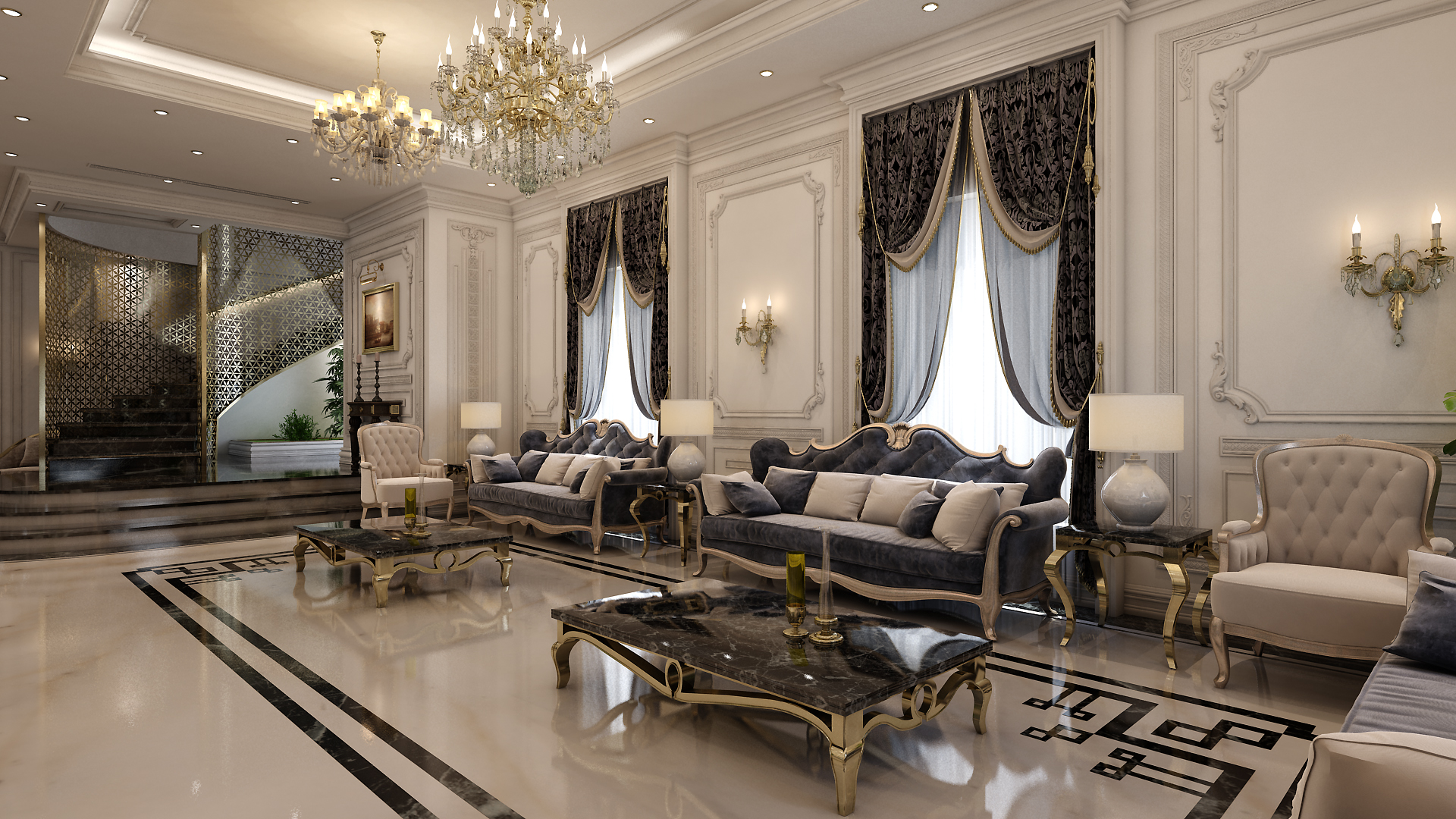 We are a group of competent, enthusiastic individuals with skilled designers and seasoned project managers on hand to direct our clients through the flawless and timely completion of every design and architectural project.
Anything Radat does is based on the design as a service industry. To develop a coherent design and build an effective project execution strategy, we collaborate closely with our clients and other industry professionals.
As a result, we are able to provide each customer with unrivaled attention and support. The dozens of architects and interior designers with whom we work value our expertise in managing the nuances of a project.
Radat was established in the year 1996 by founder (Eng. Al Amir Abou Rabia) who had a vision. This Vision was to create a large and leading consultant company.


We aim to be the most appealing, creative, and successful interior and architectural design firm in the UAE. We guide our clients through the entire process, ensuring maximum exposure and creating significant added value with experience,

Our vision is to offer services that are more distinct and recognizable in the interior design industry. We are proponents of creativity. New material, placements, and innovations tend to be stronger, longer, and more transparent.

Our working methods are founded on three core values:
KNOWLEDGE
Our knowledge, services, and expertise add value to the customer's dwellings, improve the design, and open up new business opportunities. We communicate clearly and guide our clients through the whole process of designing to find the best solution.
QUALITY
We operate in a disciplined manner, following well-defined protocols and processes, and with cutting-edge, high-quality technology. All aspects of our company are constantly monitored, evaluated, and developed in order to enhance future operations.
COMMITMENT
We have a thorough understanding of our customers' needs and are quick to respond and cater to interior design and fit out needs. We accept responsibility for what we do and for maintaining a positive dialogue with our clients, vendors, and employees.